Women empowerment and livelihoods
Women empowerment is the main objective of SIDS. It implemented various programs of the legislations enacted to protect the rights of women so as to enable them to achieve equality in all spheres of life. The organization organize seminar/workshop/meeting each year with the semi- literate, literate and disadvantaged women who are facing greater constraints. The programs were organized to impart practical knowledge about the basic legal rights and remedies, various types of violence against women and its salvation, etc.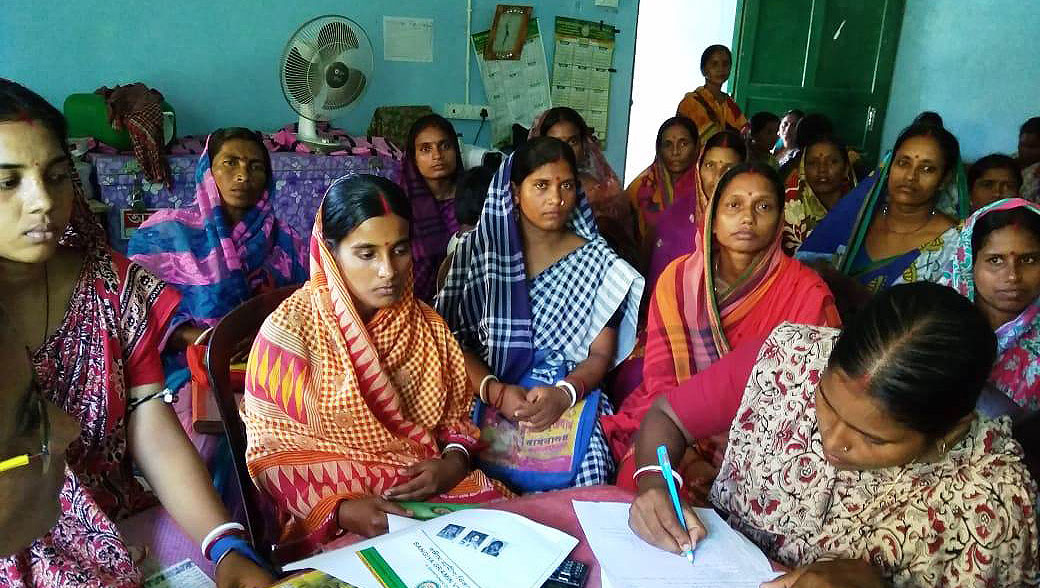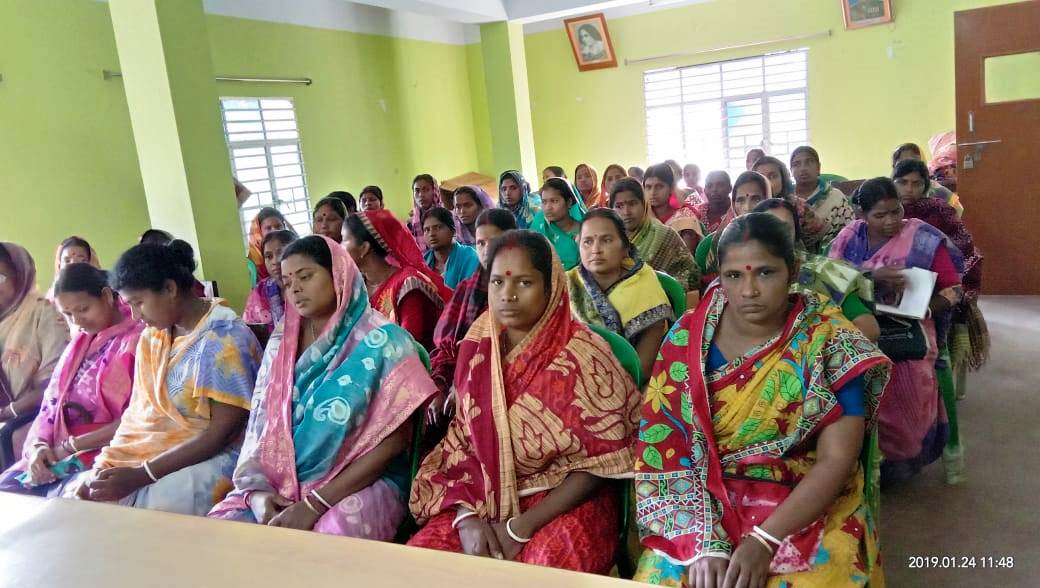 Community Health development with health education and nutritional care.
Malnutrition results from a poor diet or a lack of food. It happens when the intake of nutrients or energy is too high, too low, or poorly balanced. Under nutrition can lead to delayed growth or wasting, while a diet that provides too much food, but not necessarily balanced, leads to obesity. Poor diet may lead to a lack of vitamins, minerals and other essential substances. Too little protein can lead to Kwashiorkar symptoms of which include a distended abdomen. A lack of vitamin C can result in Scurvy. Malnutrition during childhood can lead not only to long term health problems but also to educational challenges and limited work opportunities in the future. To create awareness among mothers SIDS organized awareness camp/seminars on Nutritional Care and community health development.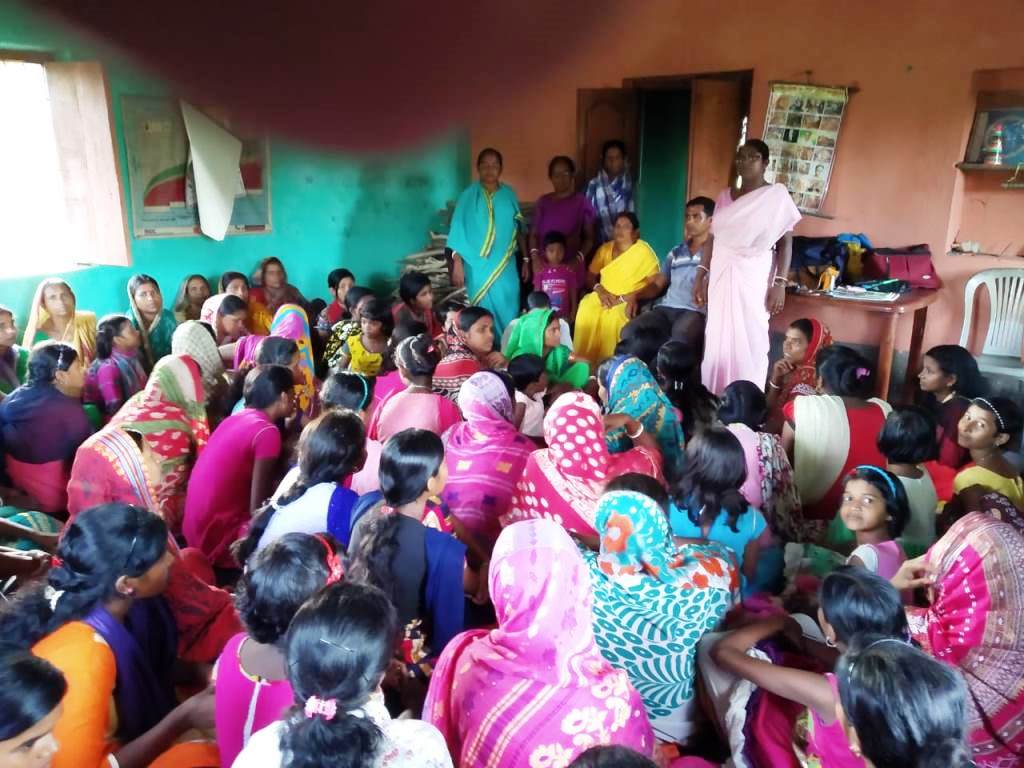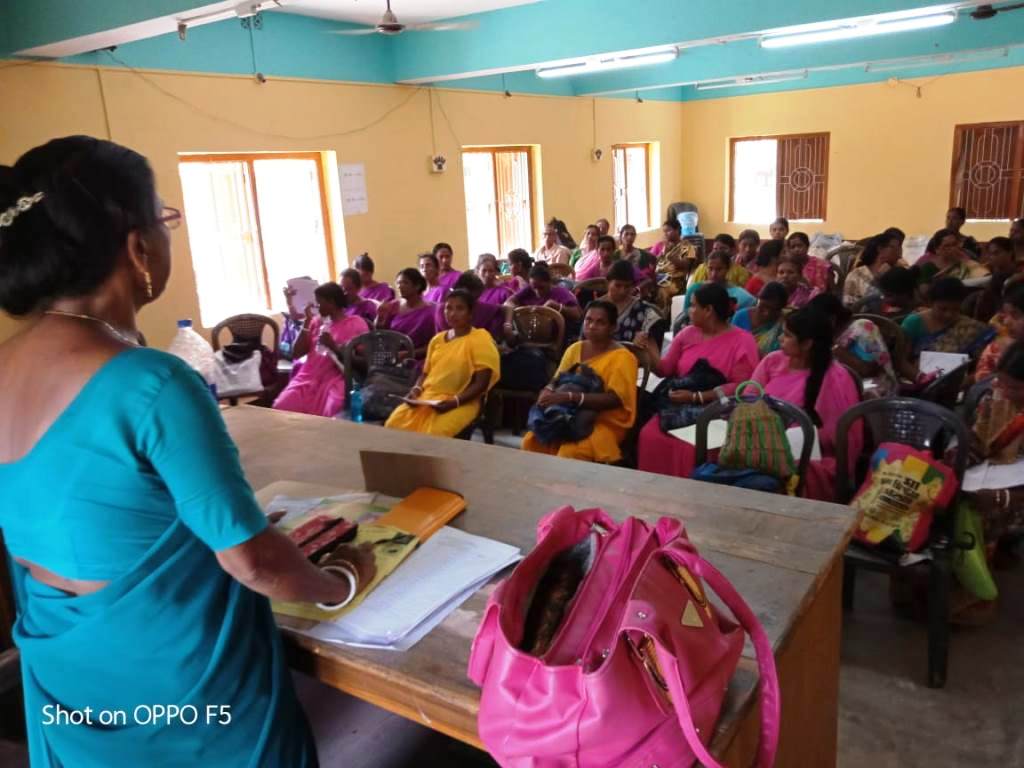 Child protection and quality education
The aims and objectives of starting the school are the holistic development of a child's social, emotional, cognitive and physical needs in order to build a solid and broad foundation for lifelong learning and wellbeing. It has also objectives to provide a rich, stimulating and caring environment in which the child feels happy, safe, secure and confident. To help all children to be happy, confident and enthusiastic learners. To enable each child to reach their full potential by fostering self- esteem and a sense of achievement. SIDS has started a Pre Primary School since June,2018. First, the enrollment number of the students was 15 in the age group 0-5 years. Seminar with the parents regarding child rights is also held.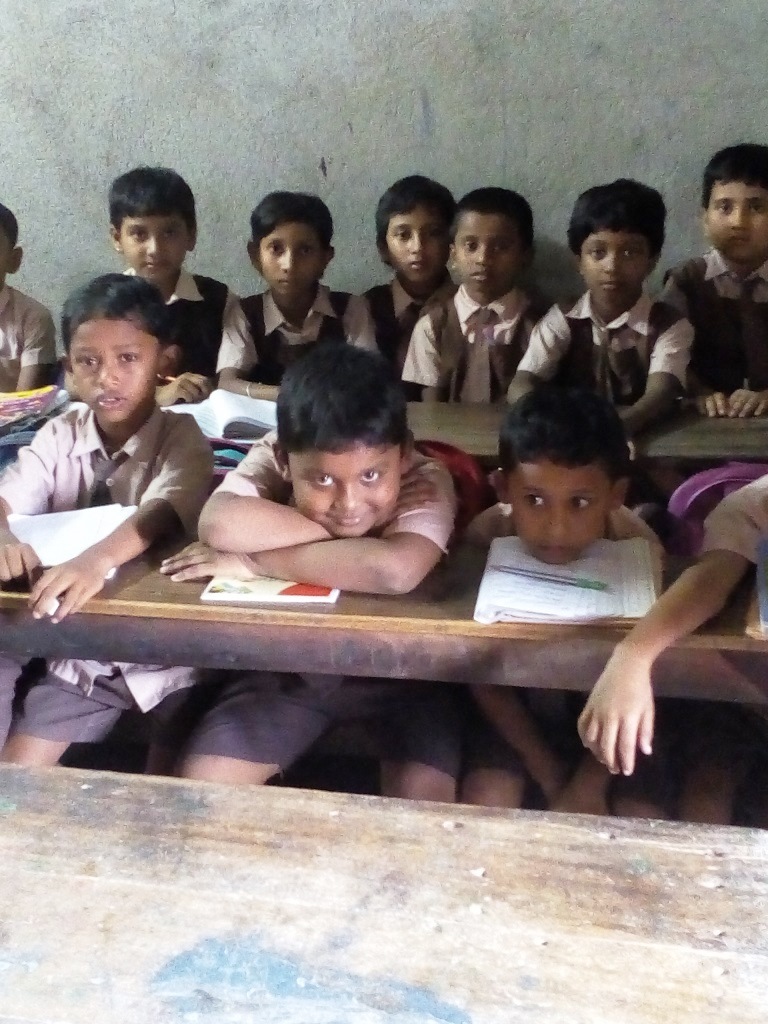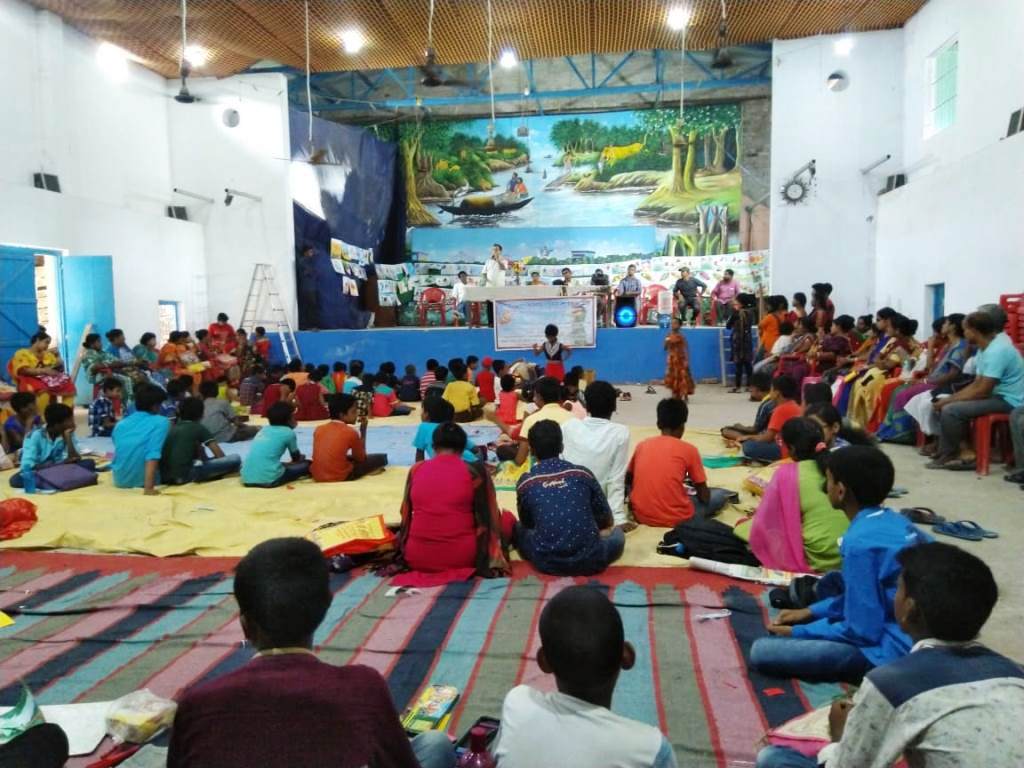 Environment protection and conservation of biological diversity
It is known to all that the Sundarban is flood prone area and the area has been crisscrossed by rivers. According to the International Union for Conservation of Nature about one third of all known species in world are threatened with extinction. SIDS organizes Seminar/workshop/Training/Rally/Awareness camp each year with the local youths, Panchayat representatives, students, SGSY groups and local elite persons. The aims of the Seminar were to aware the local responsible persons regarding clean environment, importance of the existence of mangrove eco-system and conservation of biological diversity and their symbiotic relationship with men and animal.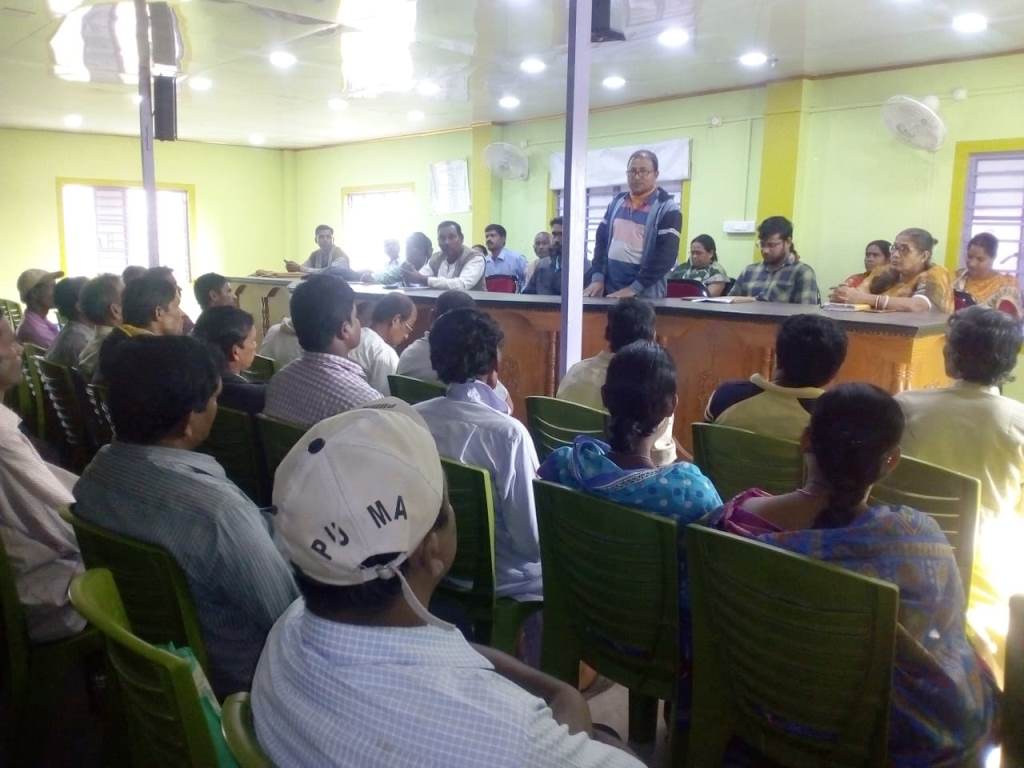 Water, Sanitation and WASH programs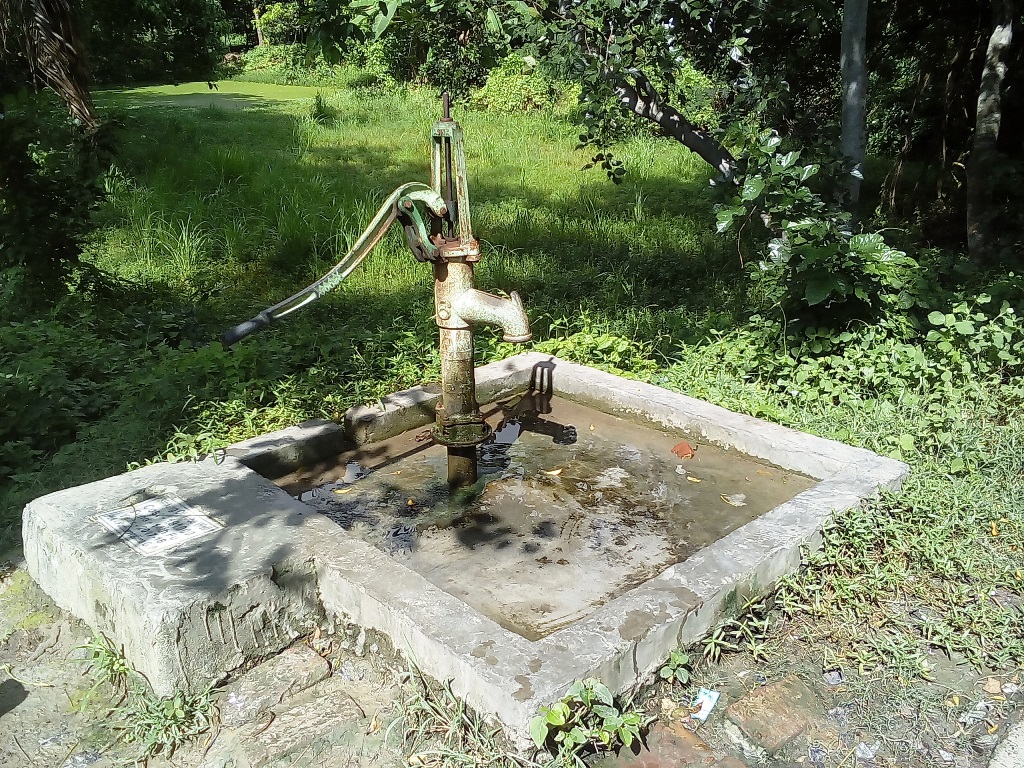 Water is one of the most vital resources. When water is polluted it is devastating not only the environment but also to human health and communities. Without safe drinking water a living being simply can not survive. Polluted water is not just dirty-it is deadly. Each person on earth requires at least 20 to 50 liters of clean, safe water a day for drinking , cooking and simply keeping themselves clean. Clean water is vital to our health, community and economy. In Sundarbans area clean water is available from deep tube wells. So cement concrete platform surrounding tube- wells is very required. SIDS constructed many platforms. Awareness programs on importance of toilets and use of toilets, hand washing before meal, etc. are implemented in various ways.