Welcome to Shibganj Integrated Development Society
ALL BEINGS ARE FOND OF THEMSELVES, THEY LIKE PLEASURE, THEY HATE PAIN, THEY SHUN DESTRUCTION, THEY WANT LIFE AND WANT TO LIVE LONG. TO ALL, LIFE IS DEAR; HENCE, THEIR LIFE SHOULD BE PROTECTED.
--------- MAHAVIRA
OUR APPROACH
1. Safety and Quality Management
2. Budgeting and Costing
3. Understanding and Caring
4. Site supervision, Administration and Execution
5. Legal Compliance
6. Best solutions and timely services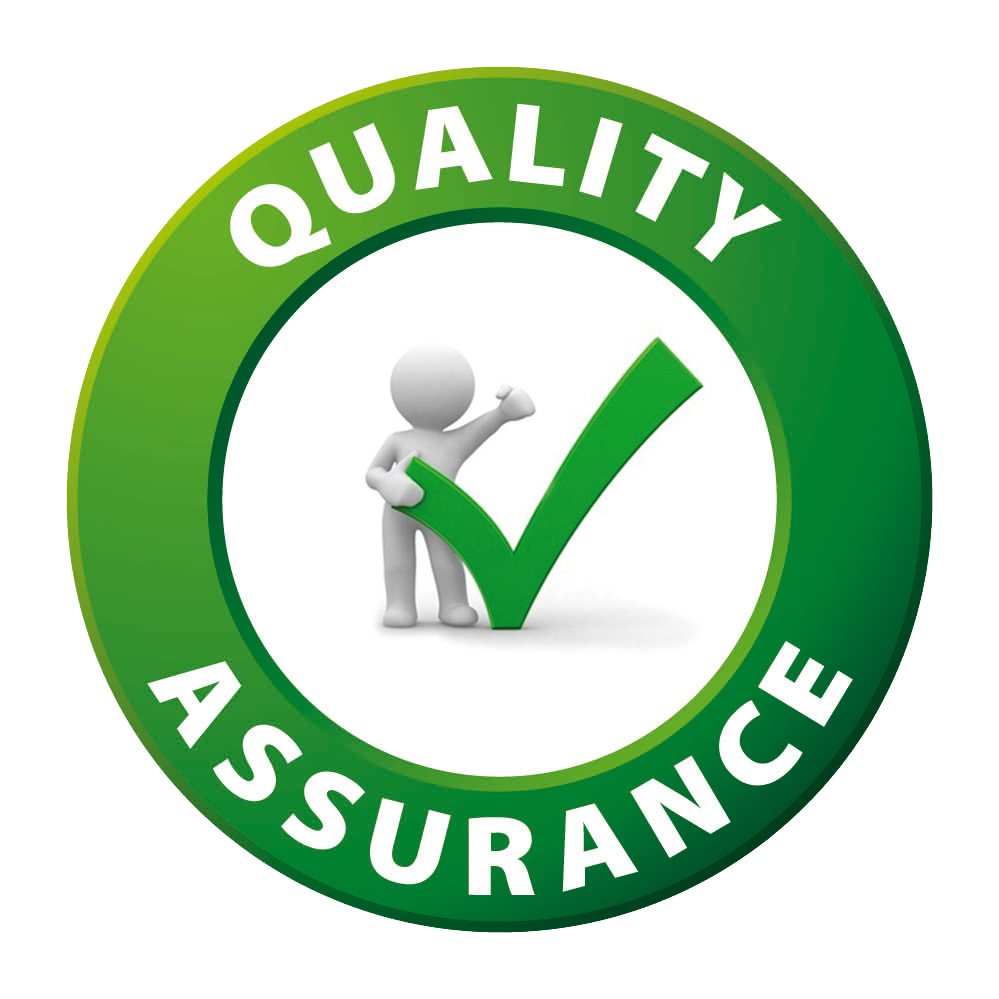 OUR STRATEGY
---
• Selection of areas • Identification of the target groups
• Follow the rules and regulations of VO and Govt.
• Project implementation as per instructions of the Donor partners.
• Managing Committee formation as per bye-law time to time.
• Timely Audit, place of audit report in the annual general meeting and convene others meetings.
• Update social media sites and maintenance of accessible website.
• Cooperation with the people, Panchayats, local administration, state and central Govt. departments and Donor partners.
• Good governance and performance base Management.
• Transparency and Honesty.
• Scaling up of own capacity.
• Effective use of Resources'
• Sustainability of the organization.
• Networking with the likeminded NGOs and Forums.


OUR CORE VALUES
---
We believe that every person is a seed that can be nurtured to help grow a better world.
We believe that every person's human rights should be respected, affirmed, and fulfilled.
We believe that by solving problems at the community level, we can strengthen a beautiful society.
We believe that Responsibility, transparency and Accountability make an organization grow.
Pursuing innovative and effective solutions, creative ideas, and ongoing improvement, Innovation is a key driver for our growth.
SIDS is committed to the equality of opportunities for all, irrespective of gender, caste, creed, ethnic and other social differences in its policies and programs.
SIDS aspires to demonstrate a different model for women empowerment and gender justice, child rights and protection and sustainable livelihood models.
We believe that Participatory decision making process, Dedication and professionalism form the foundation of an organization.
Adolescence is the beautiful period of life. The adolescents are the future of the nation, forming a major demographic and economic force. We are committed for their development of all sides.
Giving is the greatest act of grace
Donate
KNOWLEDGE HUB
" The best thermometer to the progress of a nation is its treatment of its women."
- Swami Vivekananda
" The future depends on what we do in present."
- Mahatma Gandhi
" There is no greater disability in society than the inability to see a person as more."
- Robert M. Hensel
" Education is the passport to the future, for tomorrow belongs to those who prepare for it today."
- Malcom X
" Environment is no one's property to destroy; it's everyone's responsibility to protect,"
- Mohith Agadi
" My grandfather used to say that once in your life you need a doctor, a lawyer, a policeman, and a preacher. But every day, three times a day, you need a farmer."
- Brenda Schoepp